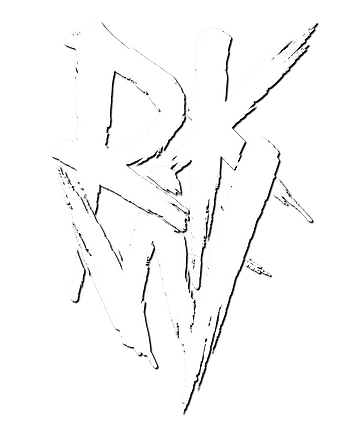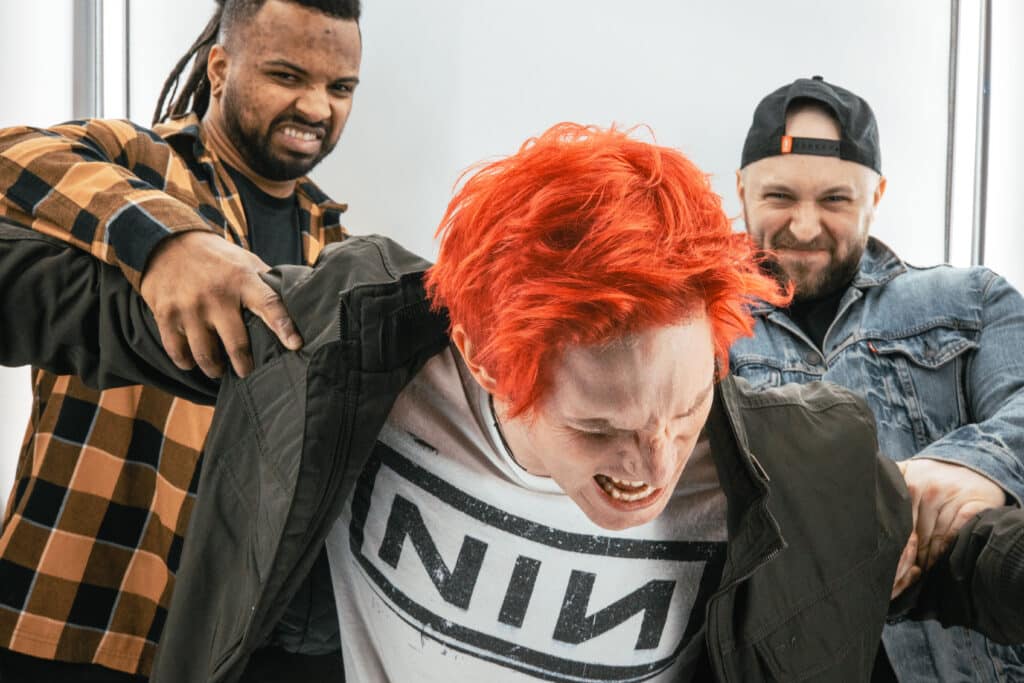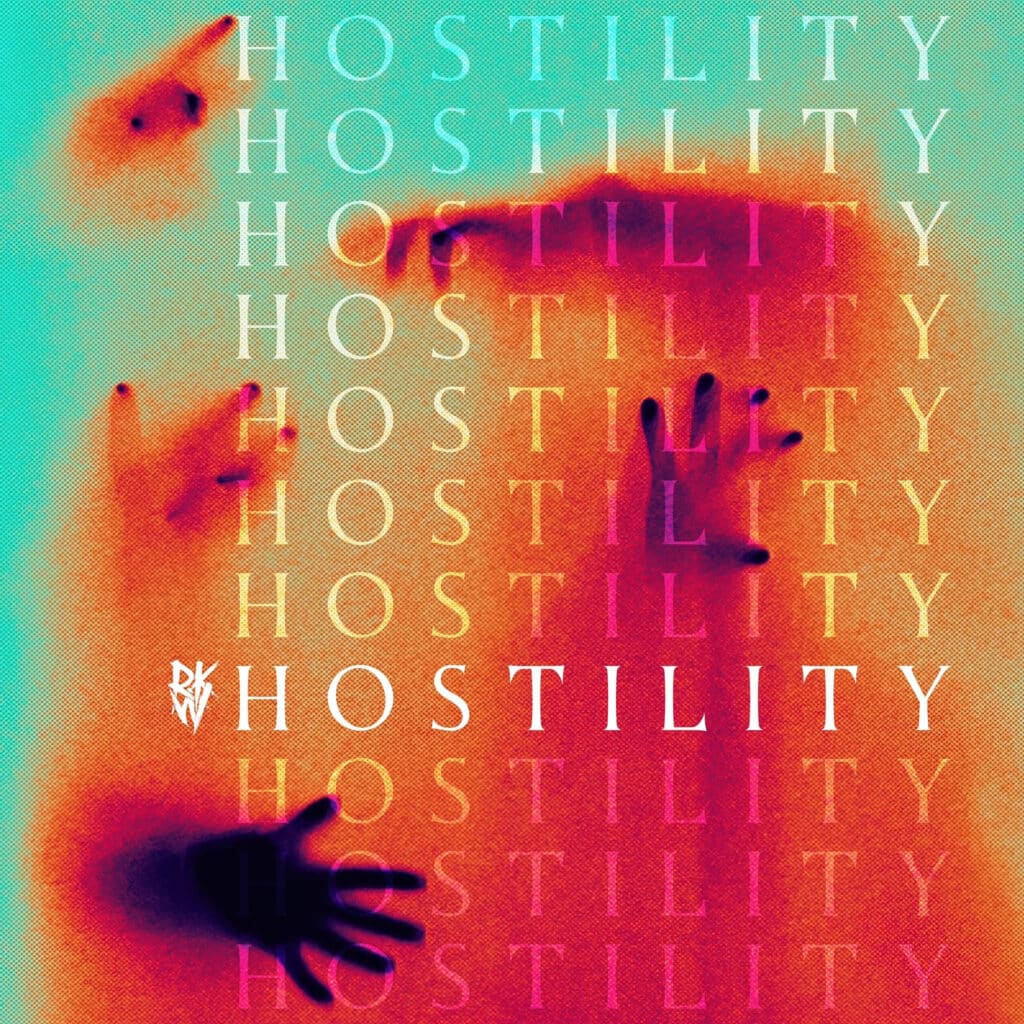 Riding With Killers (RWK) was founded in 2018 by Taylor Roberts, who currently serves as the newest guitarist of Taproot. Prior to forming RWK, Roberts achieved success in the hard rock genre through his former projects Cathercist and Wild Fire. During a tour in 2013, Roberts befriended Dave Coughlin, who was then the drummer for Taproot. Coughlin later became the 1st drummer for RWK. Roberts collaborated with Tim Krukowski (ex-Sponge), producer Matthew LaPlant, James Lascu (ex-Wilson), and Mark Papow (Lansbury Lane Studios) on the band's single, which was mastered by LaPlant at Madtown Mix Studios. RWK's current drummer is Jed Thibeault (Avalon Black, etc), while bass duties for live shows and music videos have been filled recently by James Lascu (New Monarch) and Damon Tate (For The Fallen Dreams).
Even more videos featuring gripping footage of Riding with Killers are showcased on the Media page.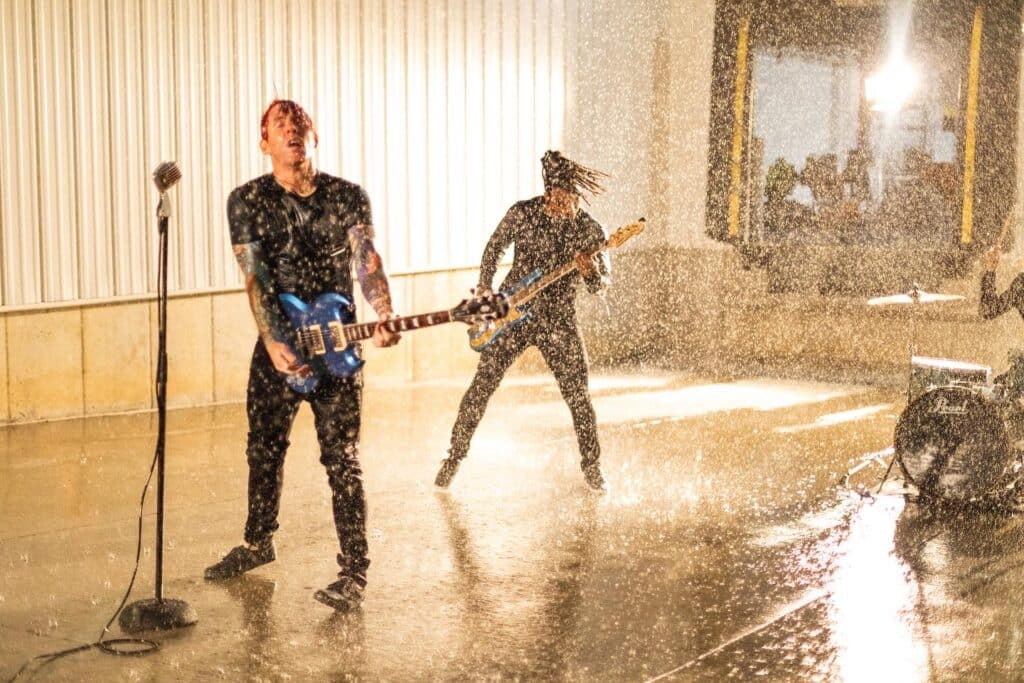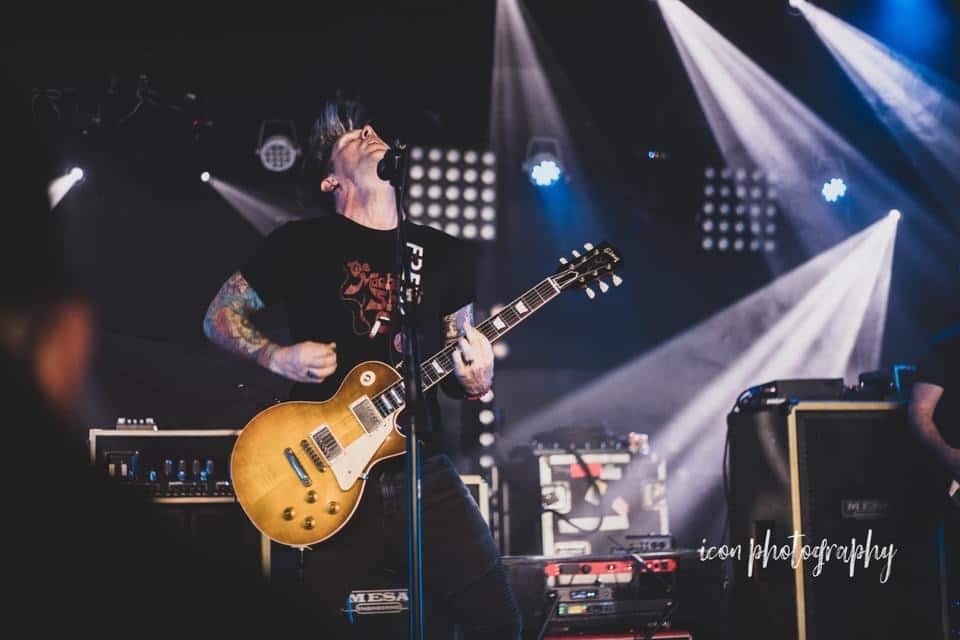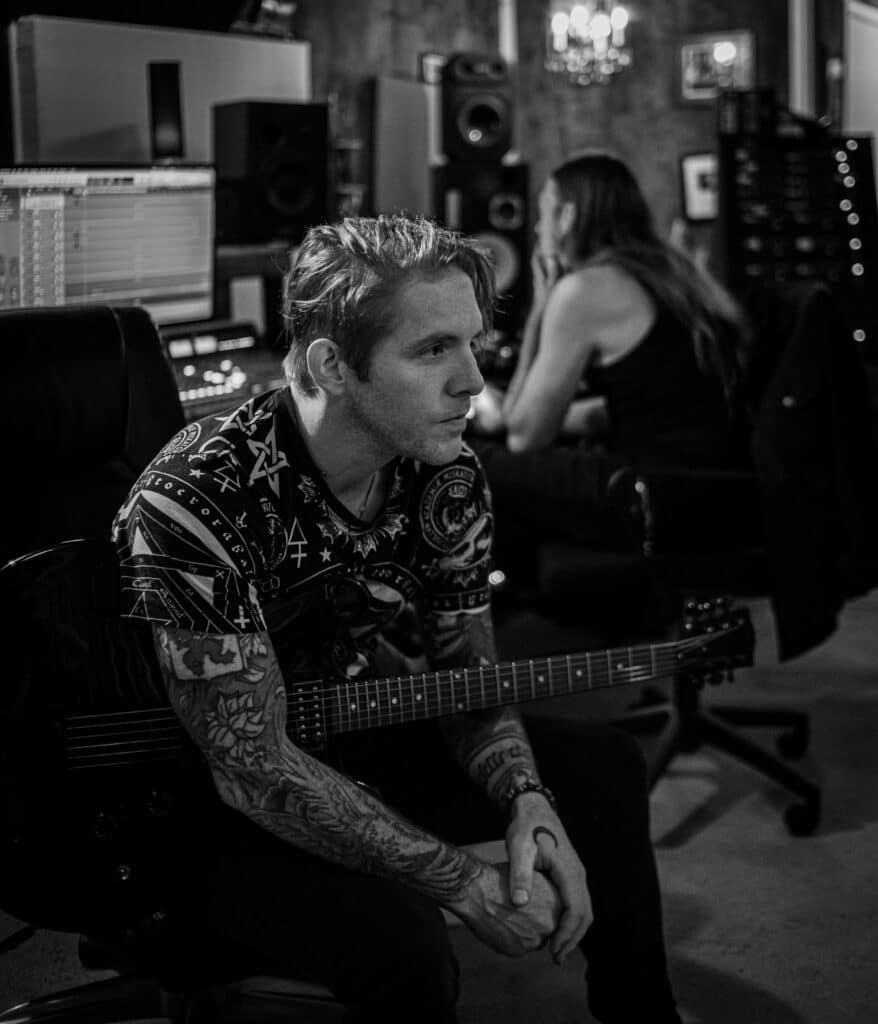 More images featuring Riding with Killers can be checked out on the Media page.
Experience the live performance of Riding with Killers at a local venue or out on tour tour.
Keep an eye out for our upcoming Merch Store and drop by to grab some awesome Riding with Killers merchandise.